Since 1979 Allen's Electric Motor Service Inc. has been serving customers throughout the South United States in the Rotating Apparatus Industry. Quality and Customer Satisfaction has weighed on the mind of owner Mrs. Peggy Allen Parker since the origination of the company. Today, through huge capital investments and the obtainment of experienced professionals in the electric motor and pump industry, Allen's Electric Motor Service, Inc. capabilities provide quality workmanship and reliable equipment that protect the assets and profitability of its customers.
Allen's Electric Motor Service, Inc. provides AC Repair Services, DC Repair Services, Synchronous Repair Services, Pump Repair Services, Machining Services, Predictive and Preventative Maintenance Services, Field Services, Equipment Storage, Motor Testing Services, Parts and New Product Sales for Motors, Pumps, Drives, Soft Starts, Generators, Light Towers, Phase Converters, Chiller Units and Cooling Towers in the following industries: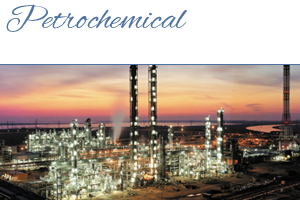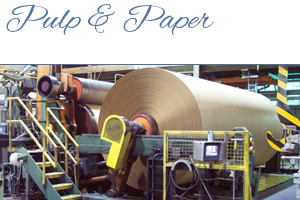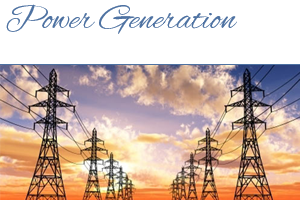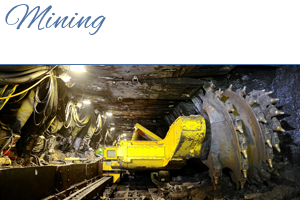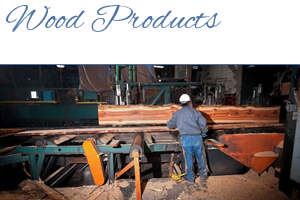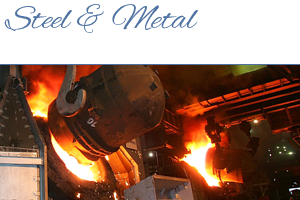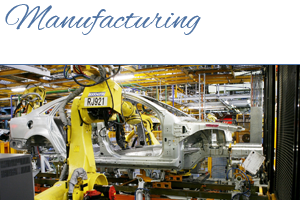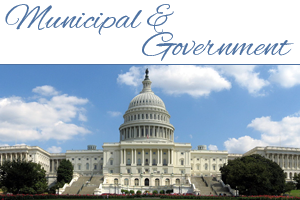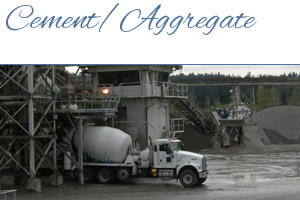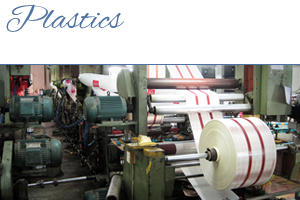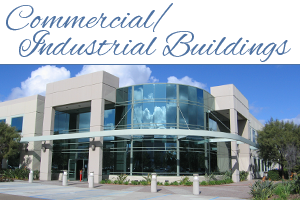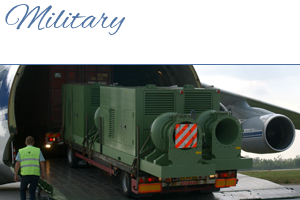 While our latest technological advances are huge assets to our business, our personnel (known internally as our teammates) and their safety is our absolute best asset.  The knowledge (some as much as 35 years individually) and certifications within our staff provides the synergy to drive our business and service our customer base to what we expect to be beyond the customers' expectations. Our quality repairs, timely delivery and extensive reports coupled with our array of new products allow us to be competitive and transparent in what services we are providing you. Available 24/7, 365 days per year; we want to be the company you can rely on for your rotating apparatus needs.
Allen's Electric Motor Service, Inc. has and continues to take strides in capital investment and personnel investment to ensure your rotating equipment receives quality repairs and routine servicing. As "problem solvers" we will provide you with the total solution.
AC Electric Motor Repair (In House and Field)
DC Electric Motor Repair (In House and Field)
Synchronous Electric Motor Repair (In House and Field)
Pump Repair (Centrifugal and Positive Displacement Types)
Generator Repair
Gear Box Repair
UL Certified
Warranty Repair Shop for Toshiba, WEG, Baldor, ABB and North American
Electric Motor Redesign
Pump Redesign
47,000 SF Facility (Completed in 2010)

Including Repair Facility and Storage Facility

Bridge Cranes

Total Bridge Crane Capacity in Mechanic Bay – 35 Tons
Total Bridge Crane Capacity in Machine Bay – 10 Tons
Total Bridge Crane Capacity in Utility Bay – 10 Tons

Multiple Jib Cranes
Departmental Areas:

Utilities Area (Wash Bay, Burn/Roast Out Area, Paint Booth and Sand Blasting Booth
Warehouse (Climate Controlled for Storage, Inventory, Parts, and Process Line)
Tear Down (Disassembly) and Inspection Area
Motor Test Area
Assembly Area
Winding Area
Pump Tear Down Area (Disassembly)
Pump Assembly Area
Machining Area
Welding Area
QA Area

Office Space

Predictive Maintenance
Human Resources
Accounting
Administrative
Sales
Conference Room
File Room
Parts (Clean Storage)
Customer Service
Facility Management
Customer Lounge
Shipping and Receiving

Equipment

Phenix 2000 KVA Test Panel (13K Voltage)
Phenix Core Tester
Baker Digital 12000 Surge Tester
Westinghouse 125 KVA Test Panel
Heat Tek 8' x 13' VPI Computer Interfaced System
A&W 1500 HP Dynamometer
25,000 LB IRD Dynamic Balancing Machine
5000 LB IRD Dynamic Balancing Machine
Temperature Controlled 12′ Bake Ovens with Chart Recorders (3)
Temperature Controlled 12′ Burn Out/Roast Out Ovens with Mist Control and Chart Recorders (3)
Fluke TI55 Infrared Camera Services
2 PdMa EMax Gold MCE (Motor Circuit Evaluation)
Ace 3-VAS Digital Winding Machine
Scheiing 4500 Automatic Winding Machine
Complete Machine Division

Large 72" Swing Lathe
8 Manual Lathes (Various Swings/Sizes)
Boring Mill with 4' x 5' Table and 5" Spindle
Webster Bennett Vertical Turret Lathe
Other Various Equipment